Digitization of the transport sector keeps it free from fraud and helps it become transparent and orderly.
It helps save time and effort, be it loading-unloading, smooth goods movement,  and reduces cost by minimizing unnecessary formalities.
Bharat Software's full truckload management software helps a goods movement company improve efficiency by streamlining processes that improve performance and services.
Full truckload service means that a truck carrier transports the goods or shipments of one single company whether the truck is full or partly empty.
Although expensive since one single company has to bear the entire cost of the truck, however, it ensures faster and quality service.
Since a single company gives the order for a full truckload service, The FTL System helps the goods movement company to process an order with greater accuracy and service standards.
Manage FTL Transportation Services
The FTL System is extremely hi-tech which helps optimize truck management by reducing time and wasteful expenditures.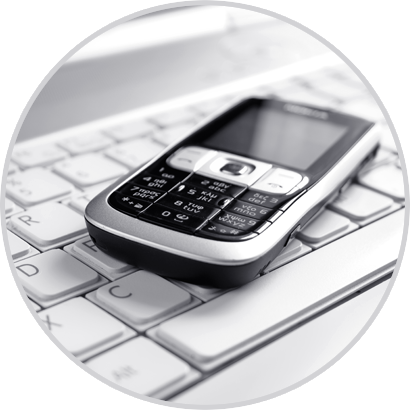 Software Optimization Features