Full Truckload Management Software
The full truckload software is a management module of transport management system.
Full Truckload Management Software is designed to  manage the loads, routes, and other logistics operation. The software will be able to serve up relevant information on a real-time basis to help truckers make more money and save time.
The future of truckload logistics will be predicted by the use and development of full truckload management software.
The introduction also should give an idea about how this software works to avoid using long-winded sentences and focus on the most important information for a reader.
With the rise in the number of online businesses, they are expected to generate more data and require more processing than ever. This is where the advanced Full Truckload Management Software comes into play.
This software gathers and manages all information related to logistics in one place. This reduces cost and boosts operational efficiency by up to 66%. In addition, it supports global sourcing, advanced inventory management, real-time shipping optimization and 24/7 monitoring of shipments.
In the future, companies will need to be able to manage their transport with the help of technology that can scale for bigger businesses while still being efficient for small ones.
What is Full Truckload Services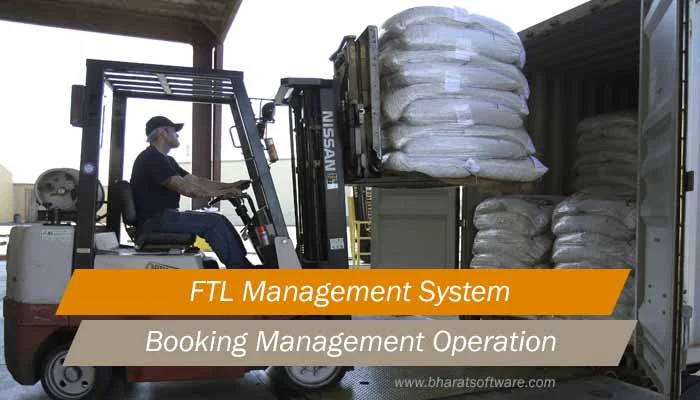 Full Truckload Services(FTL) are becoming increasingly popular. However, the process can be a little tricky, and there are certain considerations that companies should take into account before hiring an transport company.
The introduction should provide some background information on FTL services as well as highlight any benefits or challenges that come with them.
FTL services are one of the most popular choices because they offer a wide range of benefits and advantages in addition to their ability to run 24 x 7.
Multi Consignment Booking System