Brokerage is no other than a smart work done by the people where broker earns money without investing their capital with the mind game and social circle. Freight broker software is designed to help them to maintain both the parties record and maintain through income or commission. The user can easily differentiate and calculate the freight price he charged from the booking companies and their booking commission. On the other hand, he can fix the price with the fleet transporter.
For many years we've led the way in the business software industry and the thousands of companies find software with us. We believe that software makes the world a better place. Save time, save money, and get back to what matters most. Our target audience is small to medium-sized transportation companies looking for a complete consignment delivery, Fleet Management, Order Management, Safety & Compliance, and Accounting.
Comprehensive transport management software for small to big transportation brokerage intermediaries and their staff. As an expandable software solution, you buy what you need today and add updated technology as it is required at your client end.
Freight Broker Business Management System
Trucking software for brokers is available in the market depending upon the requirement of the business and till few extents the budget for purchasing a software. The tracking software for brokers can help to manage your business conveniently with entire storage of all the necessary details. The goods booking system is one of the applications of the software, with information on prices of the products and the list of the products.
The truck broker software that has the truck hiring system and the auto accounting system through these systems, grow the business with the truck hiring system, the easy and simple way to book the trucks for loading. The auto accounting system can categories the vehicles or its products faster with the addition of price list. The best way to build up a better relationship with the customers, as it is one of the easy to use commercial software a truck broker software.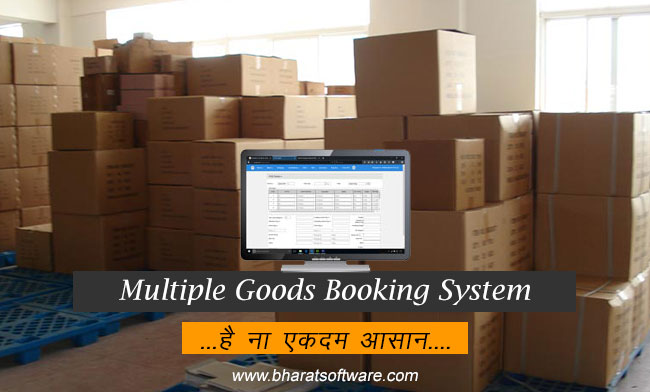 The modern and efficient way to control the large quantity of work by freight broker software, manage the freight booking in the easiest way. The freight broker has the capacity to deal with multiple carriers to the loads. The software can store your invoices and print when required.
The freight brokerage systems can store the details of the loadings and a cloud-based storage. This storages is system safe and secured, no chances of deletion of files. The entire tracking of the full trucking loading and unloading is possible through the freight brokerage systems.
Freight Broker Dispatch Software
Easy to use and store the entire details by the freight broker dispatch software that is best for the commercial use. Safe and secure software to store details of the products and prices. Put a free track on your vehicles. A profitable, organized way to work on a business, better way to maintain relationships with customers.